As the sales data of major auto companies in the last month of 2019 have been disclosed, the annual report card of 2019 auto companies has also been officially released. Before, we have successively analyzed the sales of some brands. Today, let's talk about the annual rankings of all the automakers in China to see which one has made a lot of money in the past year, and which one has suffered a lot of hard work. .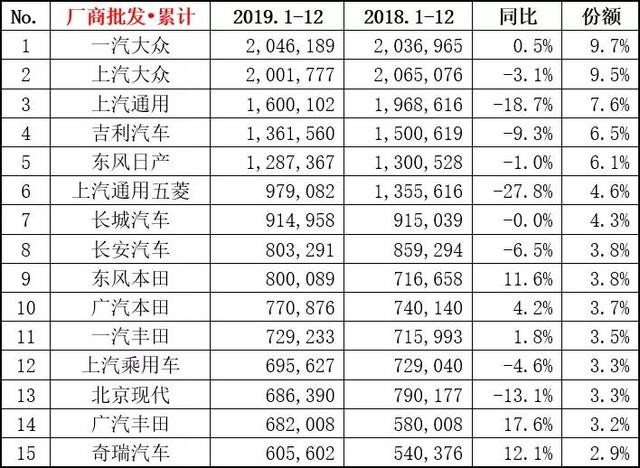 German: Volkswagen is a great ride
Although FAW-Volkswagen and SAIC-Volkswagen changed their seats this year, the champion is still Volkswagen, with a gap of 400,000 vehicles from the third place, accounting for nearly 20% of the Chinese auto market, and its sales dominance is unshakable.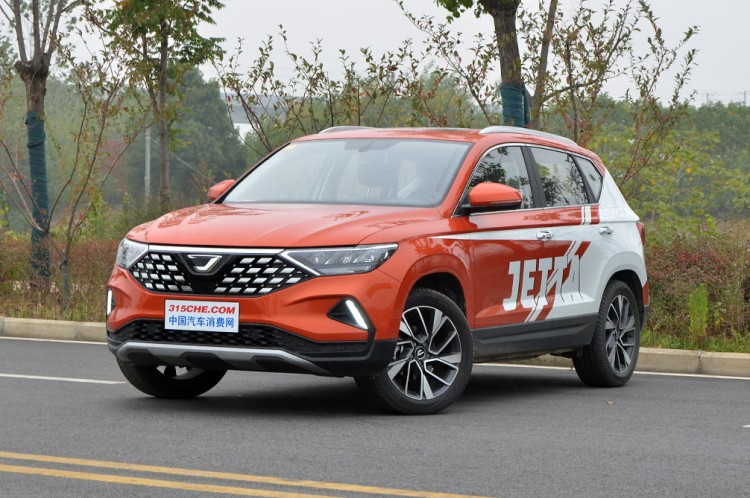 Among them, the outstanding performance of SUV models such as Tanyue and Tange contributed an important force to FAW-Volkswagen's championship, and the Jetta brand built for Chinese people, only four months after its launch, achieved 43,000 vehicles with two models. Become another growth point for FAW-Volkswagen. I have to sigh with emotion here that the public has a thorough understanding of Chinese consumers, and it is simply a matter of promotion.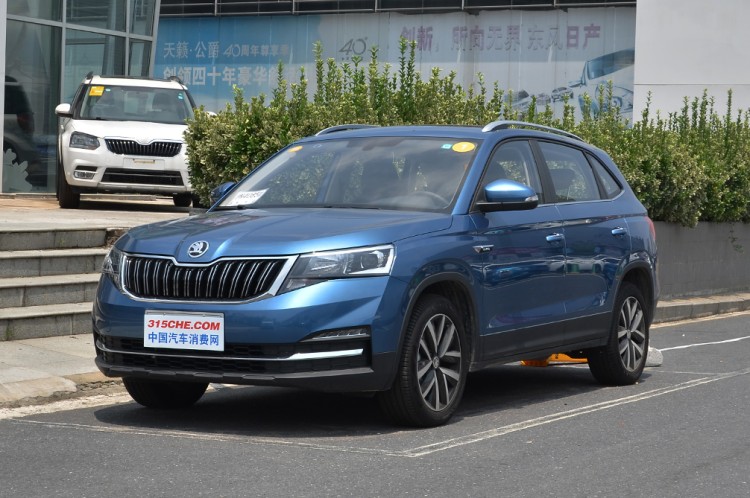 SAIC Volkswagen's annual sales also exceeded 2 million vehicles, but due to the rapid decline of the Skoda brand, this performance fell by 3.07% compared with the same period last year, giving up the championship position. However, with the successive introduction of ID. series electric vehicles and the upcoming SAIC Audi project, SAIC Volkswagen is still expected to regain the throne from its brothers.
 U.S. Departments: Stable and Declining
As the only remaining American brand on the sales list, SAIC GM ranked third with 1.6 million sales, but it fell 18.7% compared to 2018, and it did not complete the 2 million target set at the beginning of the year. The reason is the overall promotion of the three-cylinder engine and the weak performance of SUV models.
Among them, the three-cylinder engine has gradually been accepted by consumers along with the relatively stable performance of the equipped models, but the performance of SUV models such as Angkewei, Explorer and Chuangku has not met expectations. There is no official effort yet. Enhance product competitiveness as soon as possible, while speeding up the introduction of new products should be SAIC GM's top priority in 2020.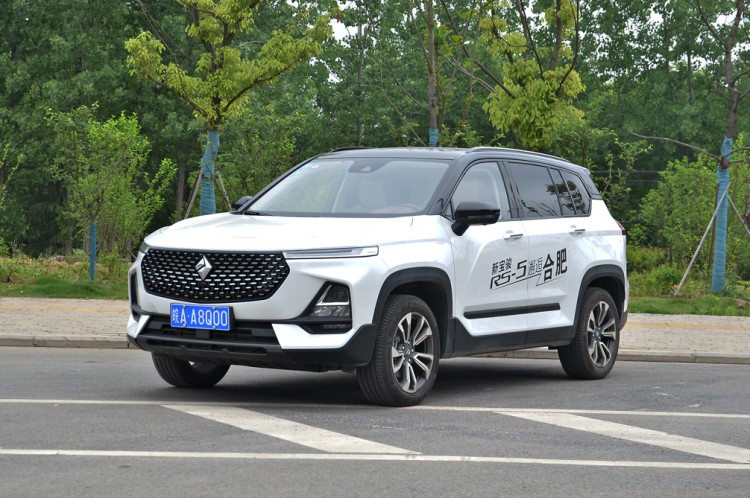 Although SAIC-GM-Wuling ranked sixth with 1.287 million vehicles, the year-on-year decline was as high as 27.8%, which was also the largest decline among the auto companies on the list. With consumption upgrades and the rapid contraction of the low-end car market, Wuling's sales have been greatly reduced. New Baojun, which intends to transform and upgrade, has not turned the tide. In addition, SAIC-GM-Wuling is facing unprecedented challenges because of its incomplete layout in the new energy field.
Frankly speaking, although the new Baojun is pushing fast, apart from the design and space, the product strength has not been significantly improved, and the market feedback is not as good as expected. In the new year, SAIC-GM-Wuling might as well settle down to reorganize existing products, work harder on product quality, and strive to create new explosive models.
Autonomy: There are joys and worries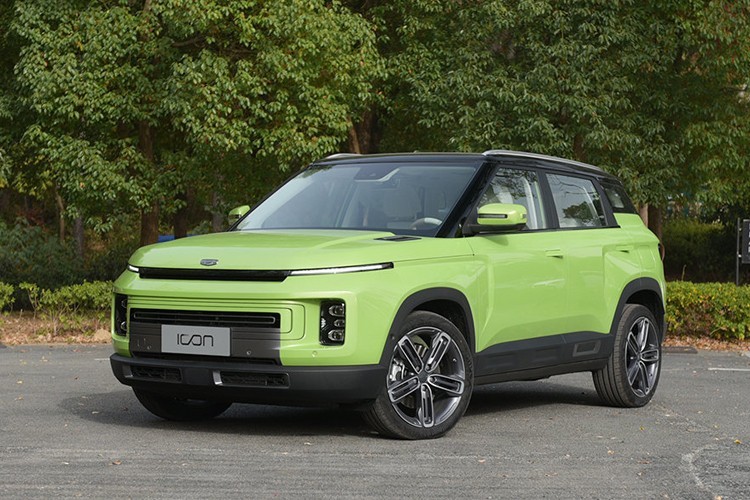 In 2019, Geely Automobile's cumulative sales exceeded 1.36 million units. Although it fell by 9.3% year-on-year, it successfully completed the 1.36 million sales target set at the beginning of the year, surpassing Dongfeng Nissan to rank fourth and also set the highest ranking of Chinese brands. . The perfect layout of subdivided products and the high-frequency introduction of new speeds have enabled Geely Auto to remain active in the domestic auto market. In 2020, Geely has set a sales target of 1.41 million vehicles. At the same time, a number of new cars such as Icon, Haoyue and Lynk&Co 05 will be launched one after another. It is worth looking forward to whether it can reach a higher level.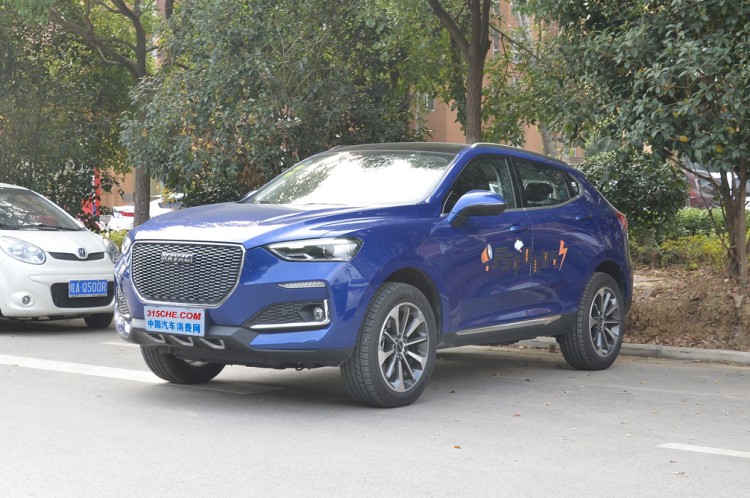 Great Wall Motors ranked seventh with a sales volume of 915,000 vehicles. However, this result does not include the Great Wall pickup trucks, which have been performing well. If the pickup trucks are included, Great Wall's total sales in 2019 will be 1.06 million vehicles, an increase of 0.69% year-on-year, and it has exceeded 100 for four consecutive years. The 10,000 sales mark is not far from the annual target of 1.07 million vehicles. Among them, Haval sold 769,000 new cars, WEY sold 100,000, and new energy brand Euler sold 38,865, all of which performed well in their respective markets.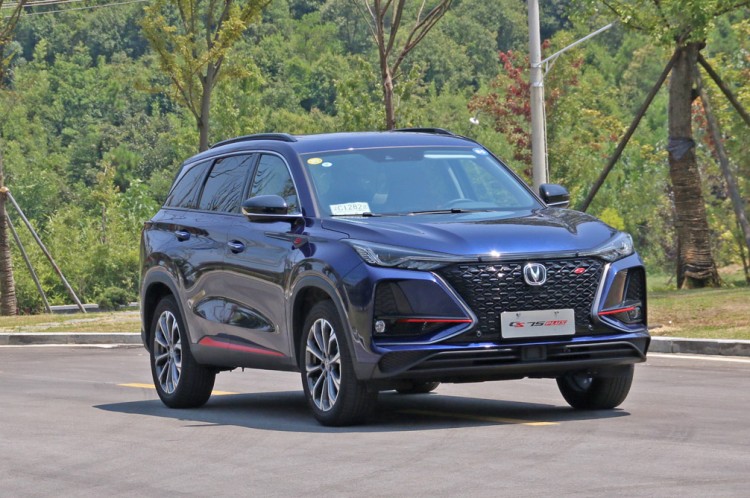 The cumulative sales of Changan passenger cars in 2019 were 803,000 units. Several key SUV models under its brand have been upgraded and upgraded, especially the CS75PLUS. After the launch, sales have continued to rise, with sales exceeding 25,000 and 26,000 in October and November respectively. Taiwan, sales reached 28,620 in December, breaking 30,000 vehicles just around the corner. The CS35 and CS55 also received a lot of praise after the renewal, with annual sales of 141,701 and 112,219 respectively.
In 2020, new cars such as Yidong PLUS and Changan UNI will be launched one after another. There is also news that Changan Automobile will also launch high-end brands in 2020. It wants to compete with Geely and Great Wall. It is hoped that Changan can take this opportunity to make a breakthrough and create New growth point.
Relying on the simultaneous improvement of products and technology, Chery Automobile achieved sales of 606,000 vehicles in 2019, an increase of 12.1% against the trend, ranking 15. Among them, the annual sales of Tiggo 8, Arrizo series and Jietu series exceeded 100,000. In the new year, Chery plans to launch a new generation of Tiggo 7/7 Pro, Arrizo 5 sports version, Tiggo 8 mid-term facelift, Tiggo 5x, Tiggo 3x, and S61. The speed and density of the new cars will be significantly improved.
Japanese: the rally is pressing
Japanese brands ushered in a full recovery in 2019. In addition to Dongfeng Nissan continuing to occupy the fifth position in sales, "Randa" has set new sales records in China.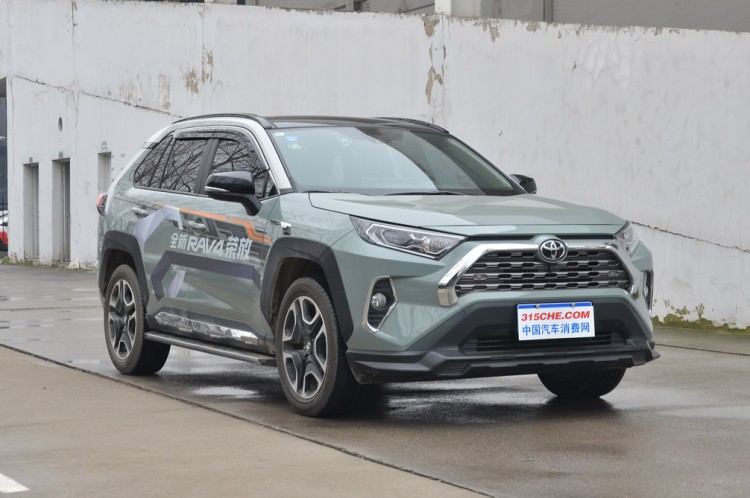 Toyota's new car terminal sales in the Chinese auto market in 2019 reached 1.62 million, a year-on-year increase of 9%, of which FAW Toyota's sales were 737,500, a year-on-year increase of 2%; GAC Toyota's sales were 68,2008, a year-on-year increase An increase of 18%. Honda's terminal sales in China were 1.554 million new cars, of which Guangzhou Automobile Honda's sales were more than 770,000 units, a year-on-year increase of 4%; Tomoto's sales were 788,900 vehicles, a year-on-year increase of 13.2%.
Korean: gradually marginalized
Beijing Hyundai ranks 13th among all car companies with a sales volume of 686,000 vehicles. The unsatisfactory results have directly caused Hyundai-Kia's global sales target to fall short. With the rise of independent brands, the cost-effective advantage of new Korean cars is no longer obvious. How to solve the problem of the lack of competitiveness of new cars is obviously a top priority for Korean brands. In addition, Hyundai also intends to introduce high-end brand Genesis in 2020 in an attempt to enrich its product line, but whether domestic users will buy it will still be known by then.