Many new yoga students will ask curiously, why do the teachers ask us to use yoga mats every time in class? What are the effects of using yoga mats on practicing yoga?
If you are a senior practitioner who has practiced yoga for many years and are very proficient in every asana, you can naturally learn from the ancients and practice in the simplest place. But for new students who have just started, the yoga mat is an indispensable auxiliary tool.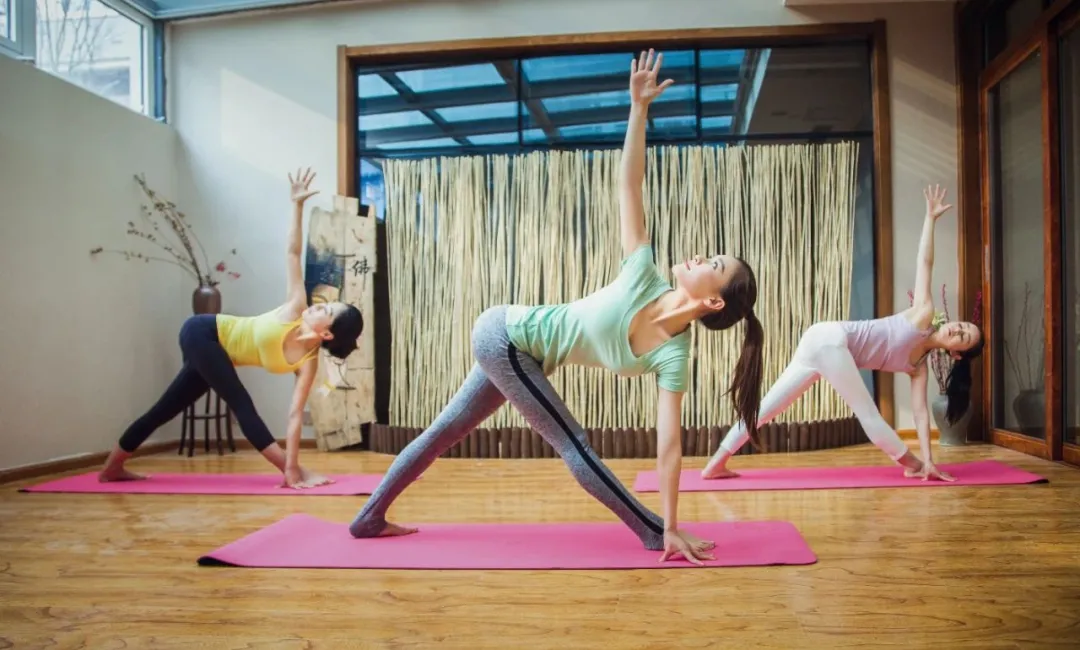 Because the yoga mat is made of special materials, it is different from ordinary mats or carpets. In addition to its anti-slip effect, the use of yoga mats during exercises can also prevent injuries to the spine, ankles, hip bones, and knee joints.
Today, we will focus on the role of yoga mats, how to choose a yoga mat that suits you, and how to clean yoga mats. I believe that after reading it, you will have a deeper understanding of the yoga mat.
01.
What are the functions of yoga mats?
It can protect the knee from damage.
When you are doing some knee-to-ground movements, if there is no yoga mat support, your knees will collide with the ground, causing a strong squeezing sensation, bruising in mild cases, and severe knee joint injuries in severe cases.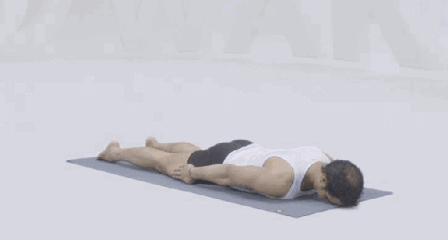 It can protect the cervical spine from injury.
When you are doing handstands or back bends, your cervical spine is easily injured due to poor balance and tilting of your body. With a yoga mat, you can stabilize your body swing and protect your spine from injury.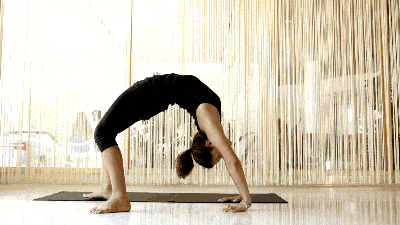 It can play a non-slip effect.
When doing asanas on the ground, it is easy to step on the water and slip due to sweating. The special material of the yoga mat can absorb your sweat well and prevent slipping and falling.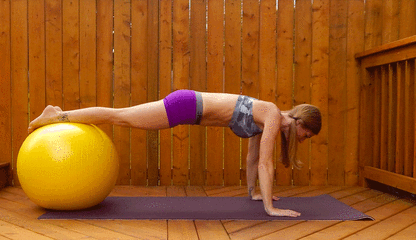 02.
How to choose a yoga mat?
Friends of the yoga mat have already understood, but there are so many yoga mats on the market, how to choose the most suitable yoga mat has become a worry for them.
In fact, choosing a yoga mat is very simple, mastering this four-character key: steady, suitable, resisting, and sucking, you can easily solve the troubles that you will not choose! The specific content is as follows▼

stable
After you lay the yoga mat flat, press the yoga mat firmly with your palm, and then push it forward. If the yoga mat slides on the ground or the hand slides on the mat surface, it means that the yoga mat's slip resistance is not very good, and the slip resistance is poor The yoga mat may cause unnecessary injuries during the practice.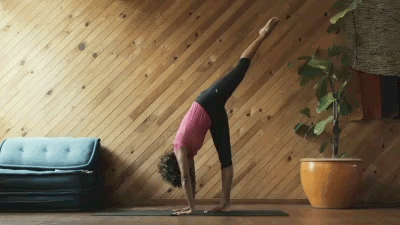 suitable
Regarding the thickness of yoga mats, one of the most basic suggestions is that beginners can use thicker yoga mats, such as 6 mm thick, to prevent sports injuries and practice with peace of mind. After having a certain foundation and experience, you can switch to a yoga mat with a thickness of 3.5 mm to 5 mm.

Hinder
When choosing a yoga mat, it is important to choose materials that are environmentally friendly and have no pungent odor. Because many asanas in yoga require the tip of the nose, chin or forehead to be directly close to the mat, plus yoga asanas pay attention to breathing. For the time being, whether you can accept a mat with a peculiar smell and not environmentally friendly, it is not good for our body.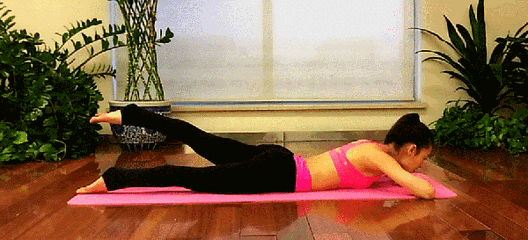 Suck
Although not every time you practice yoga, you will sweat profusely, but there are still sweating sessions. If the water absorption of the mat is weak, it will affect our practice, so choose a yoga mat with good water absorption, so that you can enjoy the exercise process. Every moment of the jump.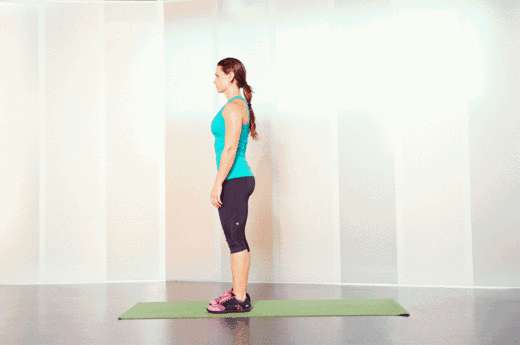 03.
How to clean the yoga mat?
The above are the four functions I think a qualified yoga mat must possess. After you master these points, you can definitely choose the yoga mat that suits you. Next, let's take a look at the correct way to clean the yoga mat.
NO.1
Prepare 1 large cup of warm water, mix in a few drops of dishwashing liquid without irritating formula, and spray all of it on the mat;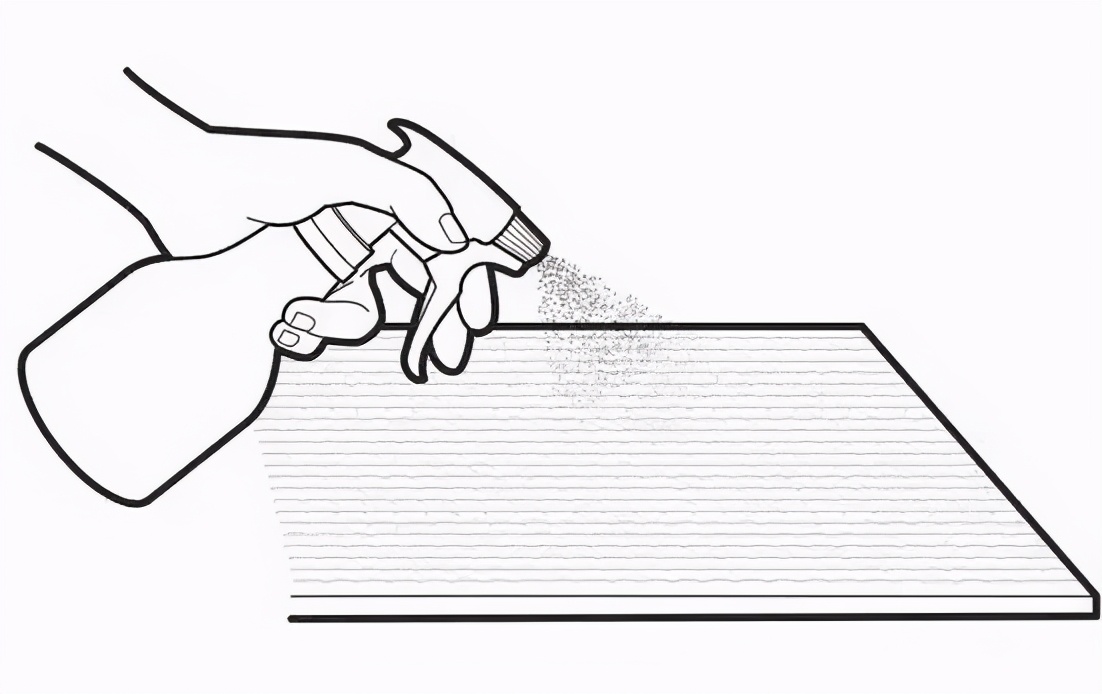 NO.2
Wipe the yoga mat with a clean wet sponge or soft cloth until there is no washing foam left;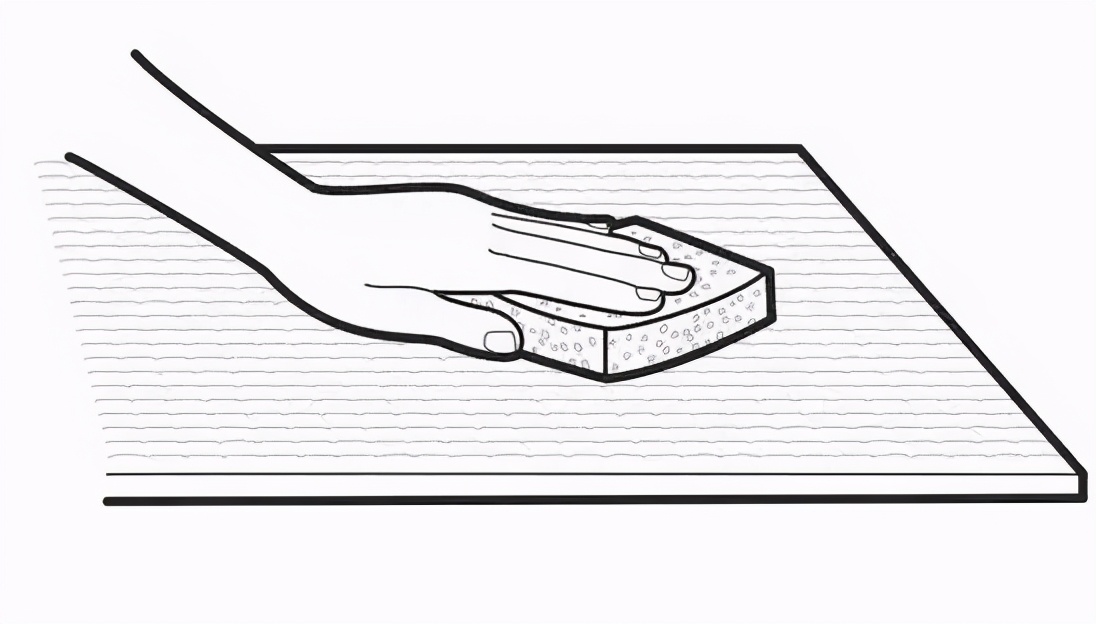 NO.3
Lay a dry towel on the yoga mat and roll it up together with the mat to help absorb the moisture on the mat;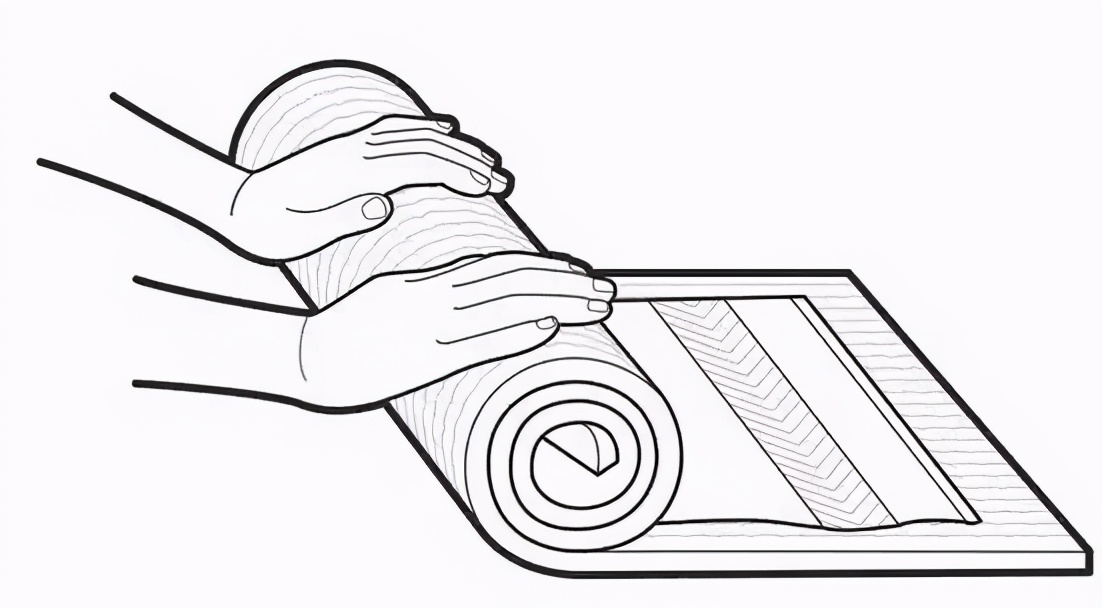 NO.4
Finally, hang the yoga mat on the shower curtain rod and let it dry.
Yoga mats do not need to be cleaned every day. If possible, wipe them weekly and clean them monthly, which can effectively reduce odor and bacteria. Of course, as the frequency of practice increases, the cleaning of the yoga mat must keep up with the rhythm.