The baby is more than 6 months old. In the past few months, I am often asked if I want to buy this item, whether it is necessary, and which one is easy to use... Today, I will sort out the items that I have used in the past six months. Very satisfied with mother and baby products.
[Mom Products]
1. Cross-type nursing clothing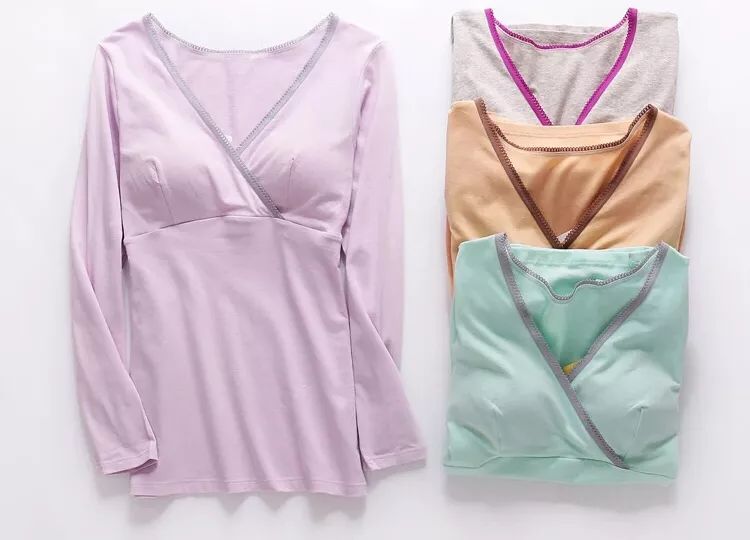 I have used several nursing clothes (side opening, zipper), this kind of cross-type is my favorite.
You don't need to wear a breastfeeding bra at night. It is comfortable because it has a breast pad and can also be fitted with a breast pad. There is no need to lift up the clothes during breastfeeding, and the belly and waist are not cold anymore, which is more convenient than the side-opening nursing clothes.
2. Milk collector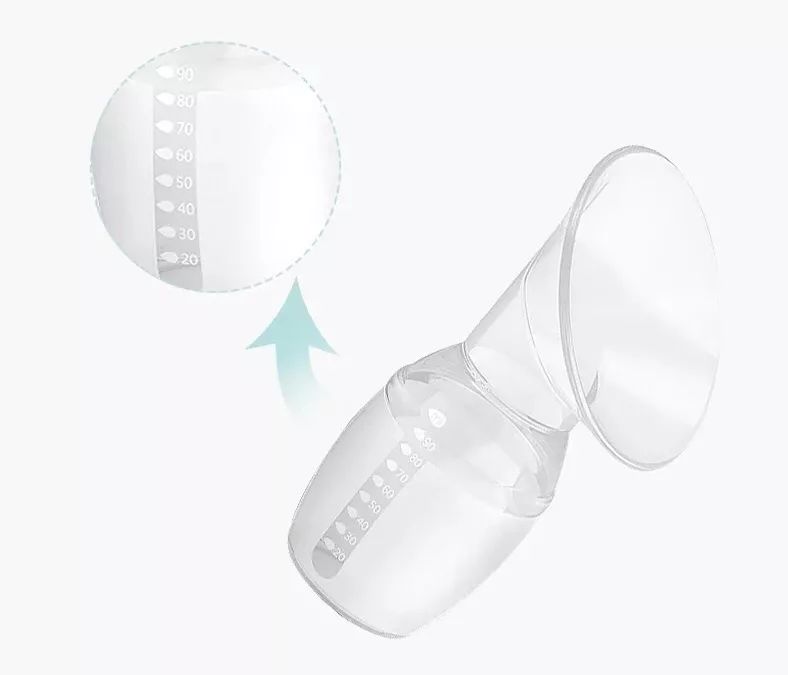 The breastfeeding instructor recommended me to use it.
I had a lot of milk in the first three months, and I would leak while feeding. This is very convenient for leaking milk. It can be sucked on the breast, no need to hold it by hand. And it has a certain suction power, which can suck out a part of the milk (but not a substitute for a breast pump).
3. Disposable anti-galactorrhea pad
The anti-galactorrhea pad is really a good thing to save the big cow mother.
If there is no anti-galactorrhea pad, when the milk burst comes, the clothes may get wet, which is very embarrassing.
It is recommended to buy a disposable one, which is more hygienic and convenient. It is not recommended to buy a washable one.
[Baby Supplies]
4. Gauze sleeping bag
My daughter was born in August when it was hot, so I bought 2 sleeveless gauze sleeping bags, which were cheap and easy to use.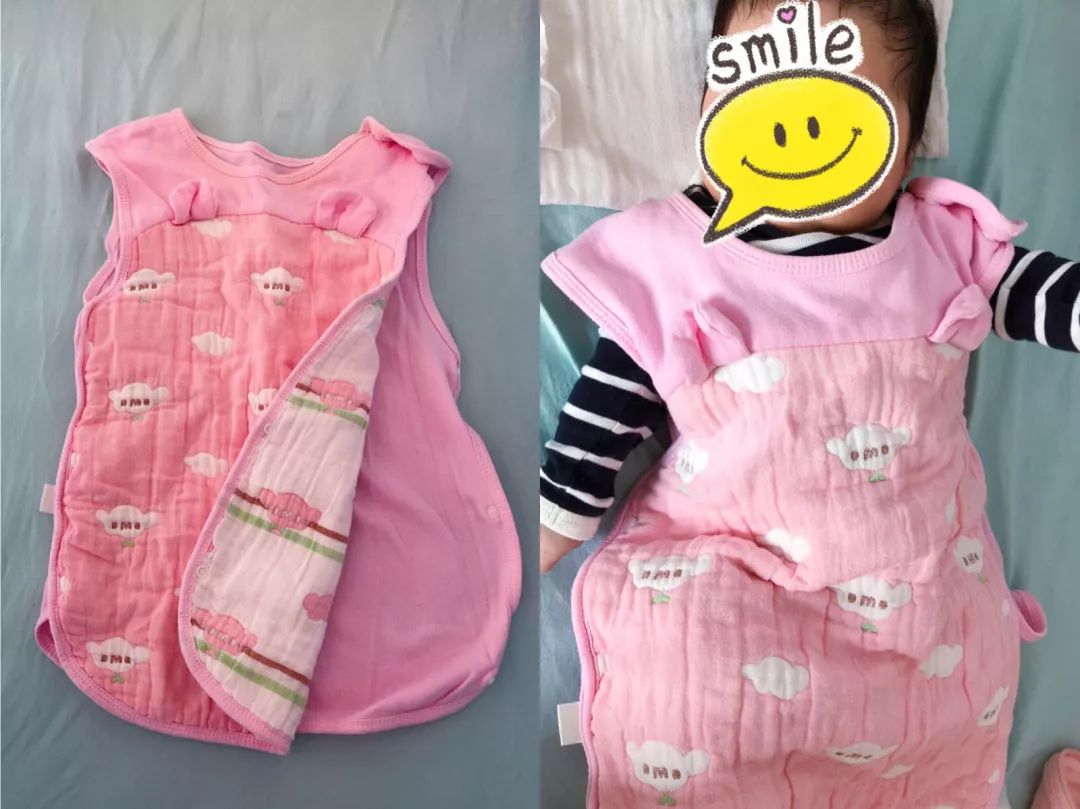 The front is 6 layers of gauze, and the back is a thin layer, so that the baby's back is not hot when sleeping. It is convenient to unfasten the buttons/zippers below when changing diapers.
5.360 degree rotating anti-spitting milk saliva towel
I also prepared a strappy saliva towel. It was almost useless when spitting up. I bought this rotatable saliva towel later, which is very useful.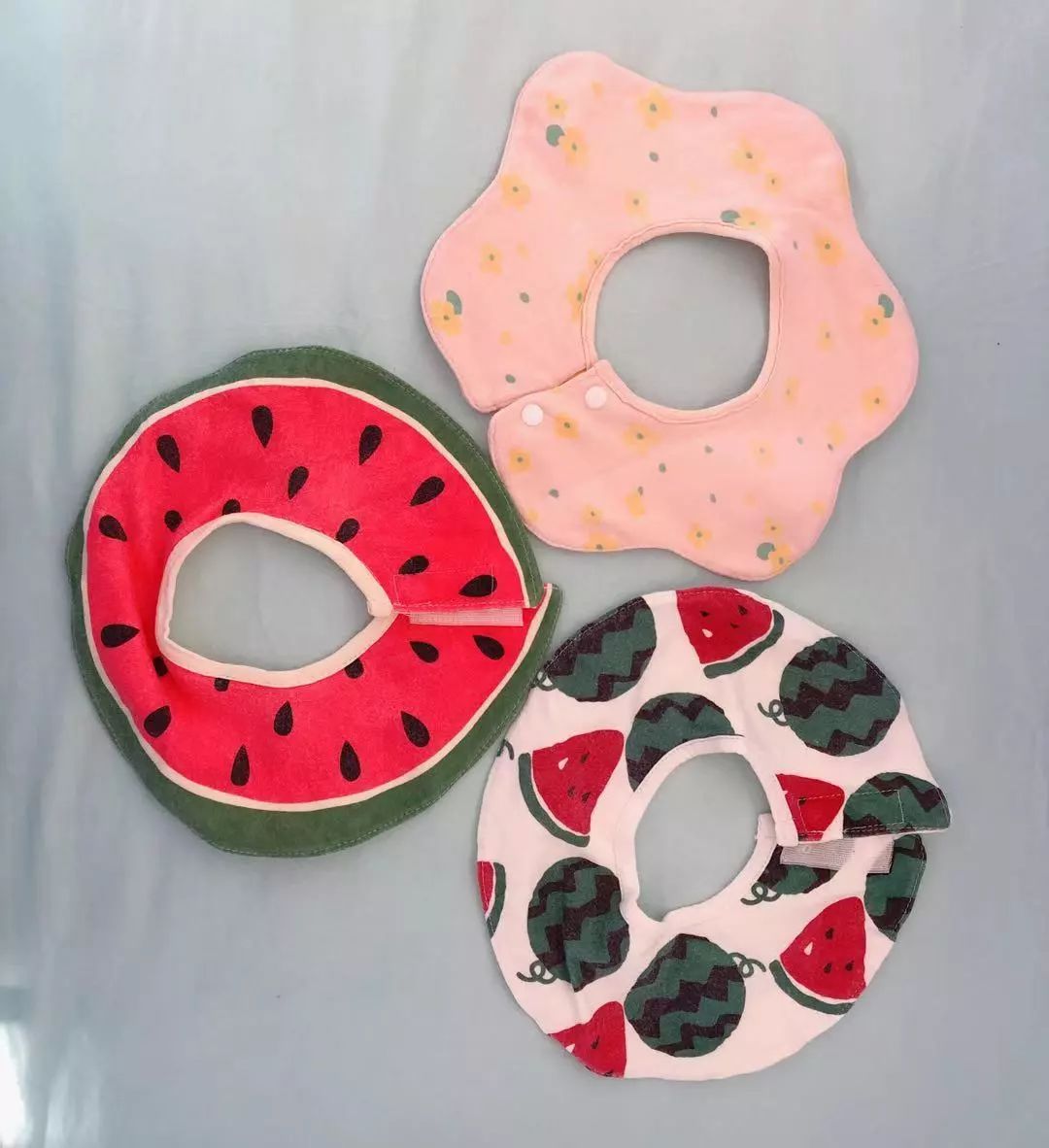 It can be used for spitting up and overflowing milk, and also for drooling, and clothes are not easy to get wet.
I have prepared more than a dozen of them. My family vomits milk frequently, which is really exhausting. It is not easy to dry in the sunless weather. Sometimes I use seven or eight in a day.
6. Baby holding artifact
My husband discovered this thing. After he bought it, the whole family had their hands free. Put the milk on the baby after eating to reduce spitting up.
In addition, babies less than 3 months old are very insecure. Lying on this artifact is more secure than lying on the bed.
Suitable for small babies, after the baby is 4 months old, there is no need to use it.
7. Constant temperature electric kettle
You can set the water temperature, such as 40 degrees for warming breast milk, 70 degrees for soaking milk powder, 90 degrees for adults to make tea... It is very convenient, and it is necessary for families with or without children.
8. Nail scissors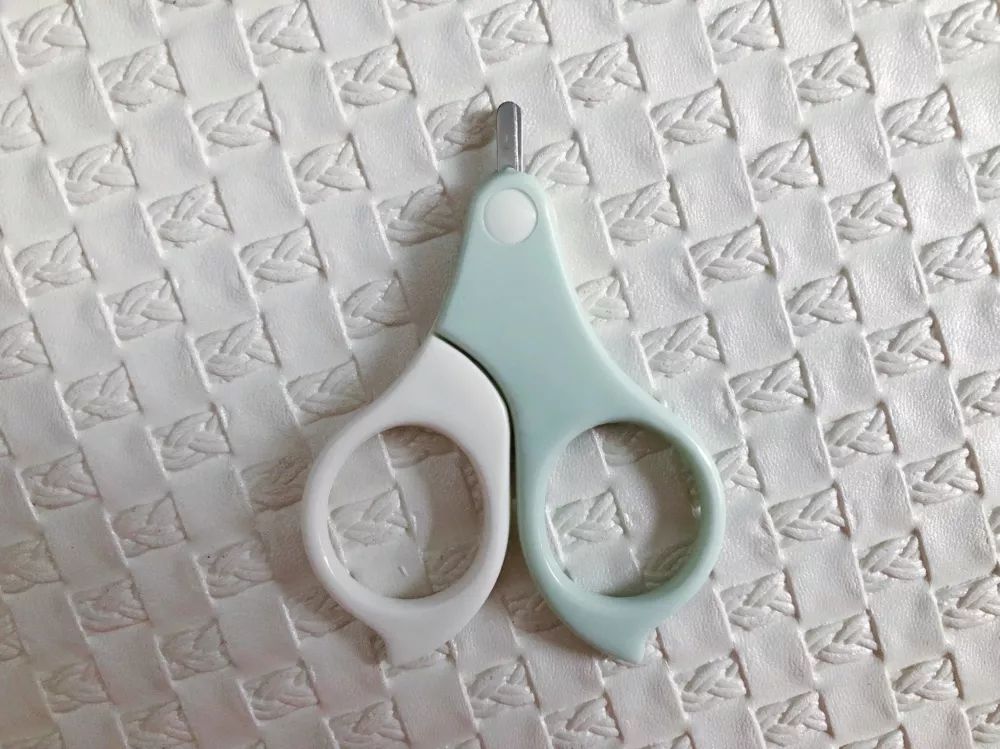 This kind of small scissors is better than that of nail clippers. I usually cut my baby's nails while she is sleeping. It is not easy to cut the baby's flesh.
9. Nasal aspirator
This kind of nasal aspirator works very well.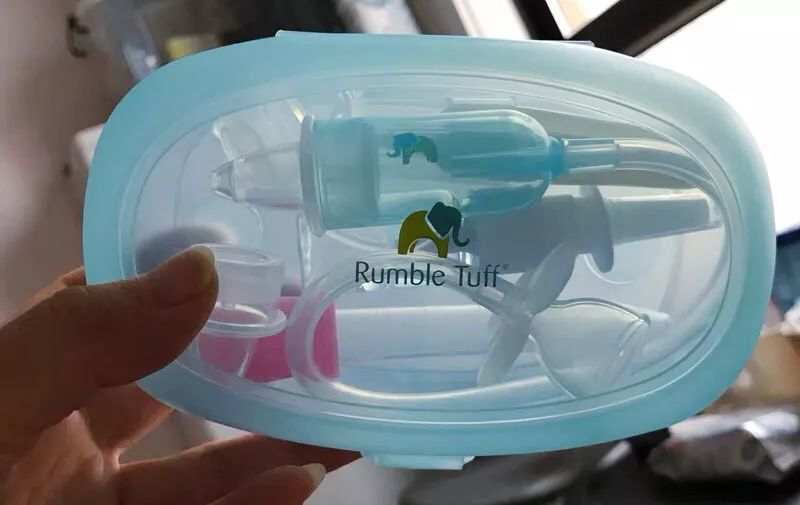 When the baby's nose is thick, it will not flow out by itself. If you use a cotton swab, you will accidentally get it inside, causing uncomfortable nasal congestion. At this time, you can use this nasal aspirator to suck out the sticky nose.
Don't use it too frequently, it's not harmful to use it occasionally.
10. Crib storage
Hanging on the side of the baby bed, you can put commonly used things such as diapers, saliva towels, diaper cream, changing pads, soft tissues, and moisturizers. It won't be that messy.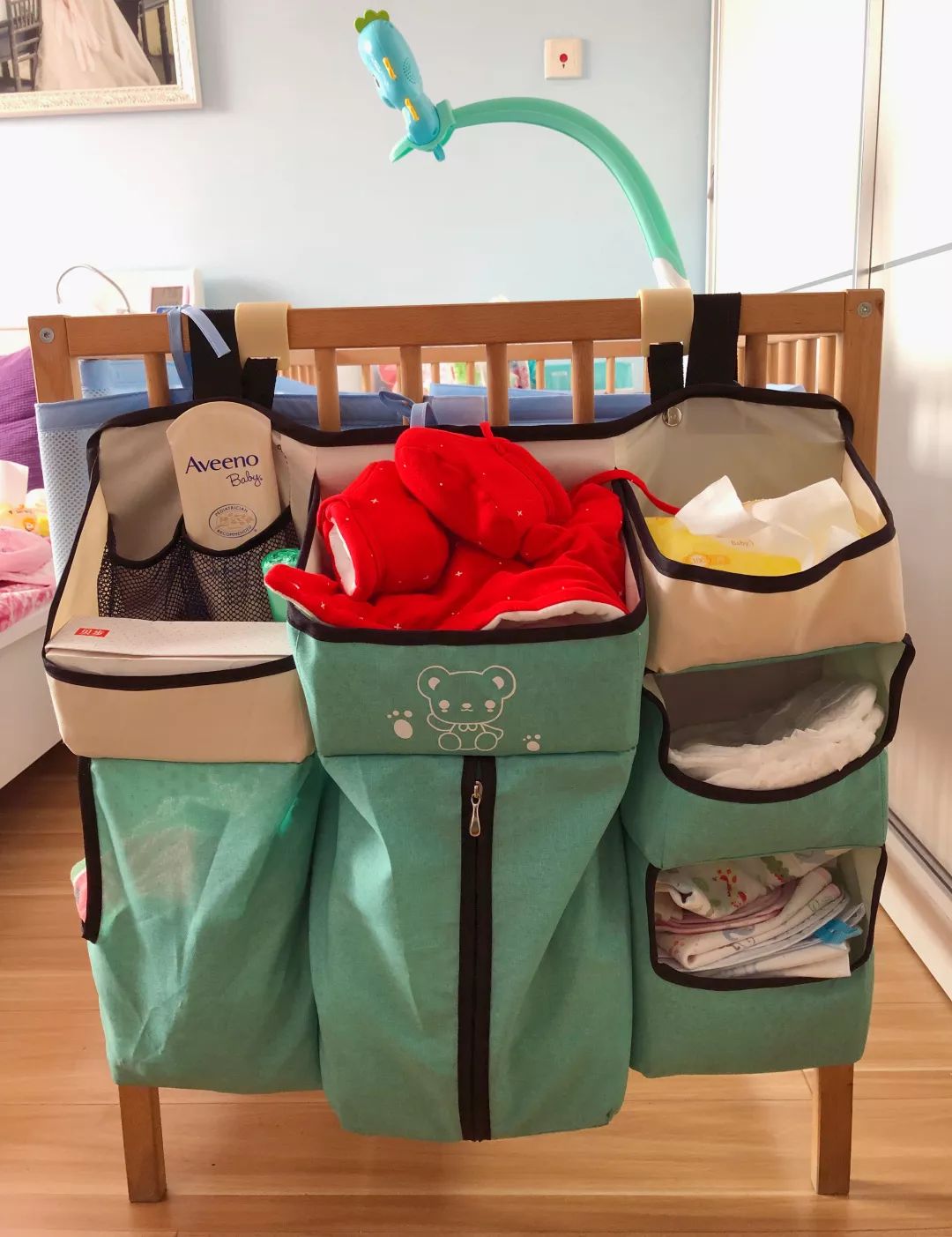 I only bought the baby about 4 months old. I regret not buying it earlier...
11. Disinfection and drying integrated cabinet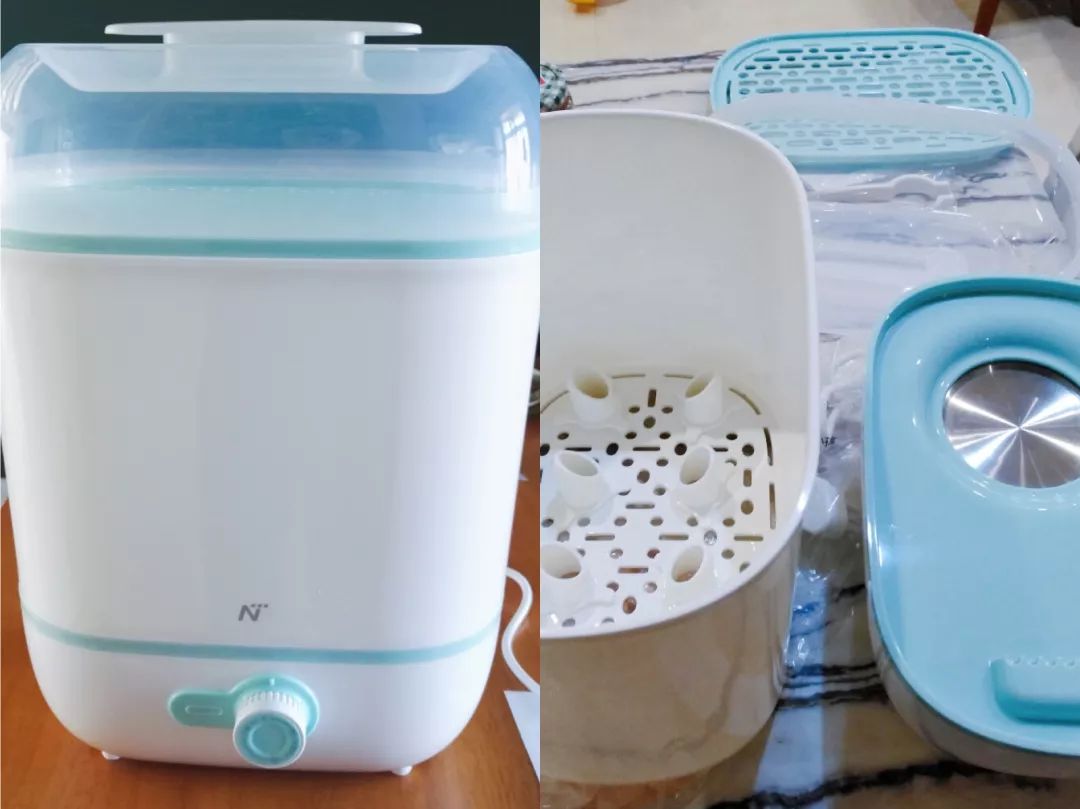 Steam sterilization, automatic drying after sterilization, not only to sterilize baby bottles, but also to sterilize toys such as breast pumps, bowls and spoons, and even teether, which is convenient and practical.
Wash the things to be disinfected, put them in, and set the time to be OK.
12. Temperature hygrometer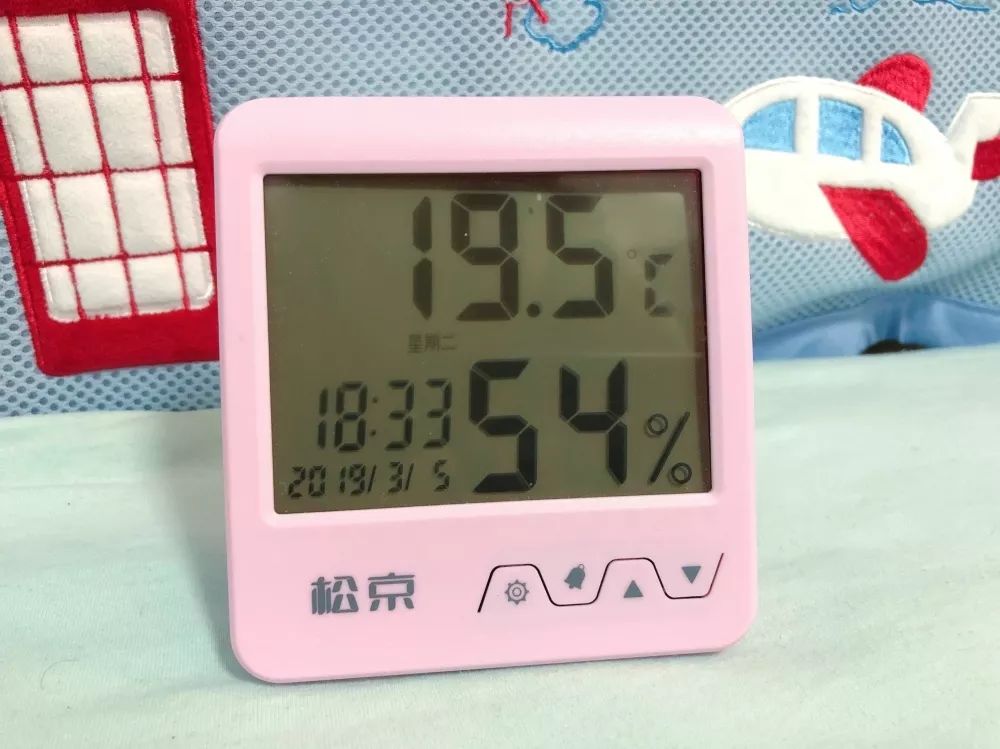 Monitor the temperature and humidity of the room. If the humidity is low, I will turn on the humidifier~ so as not to be too dry for the baby to be uncomfortable.
13. Bathing support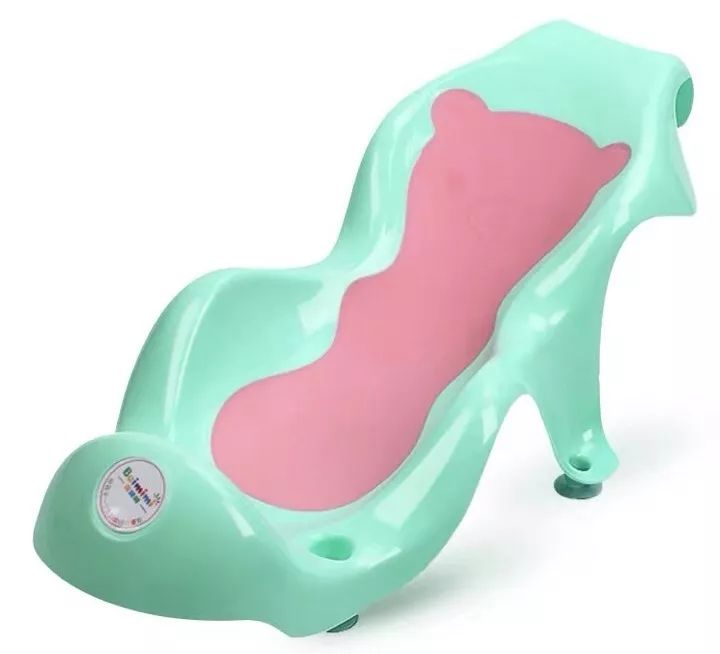 Before the baby can sit, he has to lie down and wash when he takes a bath. Put this support in the bathtub, so adults don't need to hold the baby's neck with their hands all the time, freeing the adults' hands.
The above product recommendations are for reference only, after all, not everyone likes it~ only give some directions and suggestions to the mothers who just need it!